October 20, 2021
We have been passing through Covid-19 restrictions & it's a perfect time to declutter your basement —after all, you remain in your house most of the day and that mess is not going anywhere by itself. With that being said, tackling the cleaning and managing the things at your home isn't exactly a small undertaking. Furthermore, you can't leave it as it is because it is taking up a large space in your house. If you want to get your basement in perfect order—and keep it neat & clean, you should look into these useful tips;
1. Work according to a specified amount of time.
You are not going to make it clean if you try to tackle it all at once. Instead, "break up the task into 15-30 minutes at a time," cleaning experts suggest. Small steps can make this routine go smooth & easy, and seem much less tiring. Moreover, if you are worried about junk removal services, then you can hire a good removal company like "Take My Junk Dubai".
2. Plan the things per your ease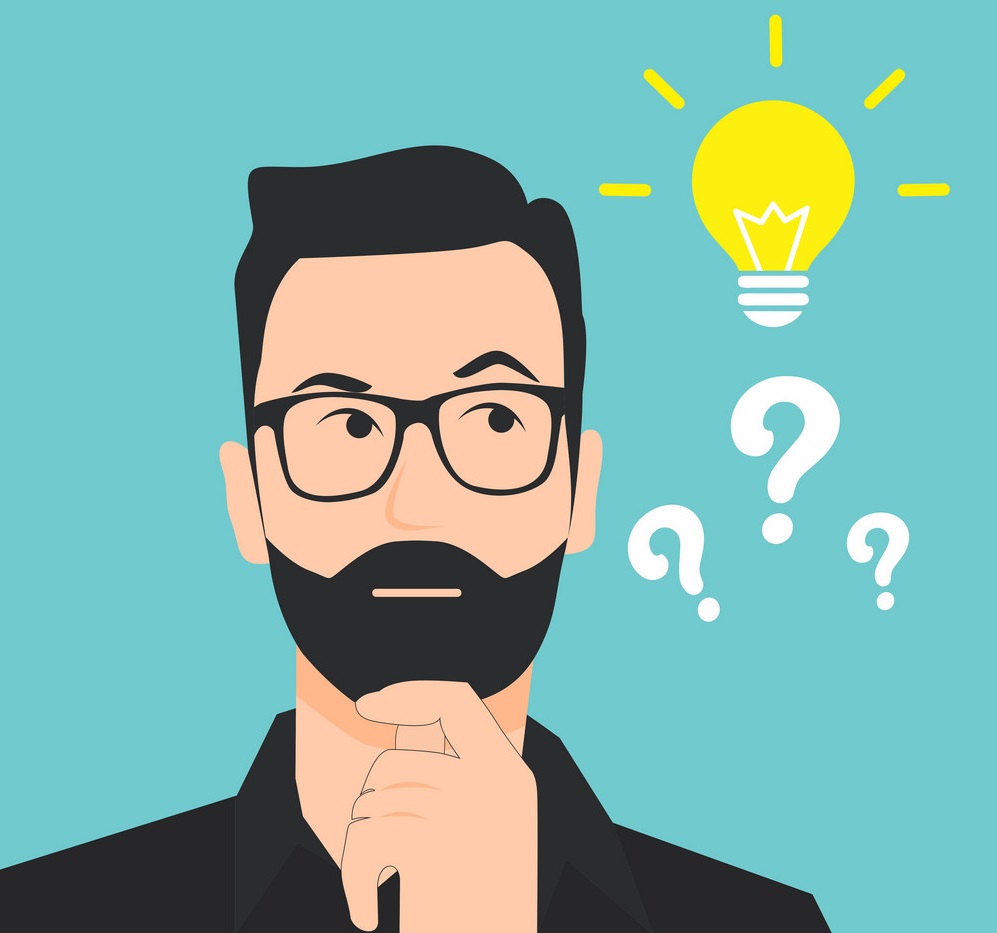 Obviously, it's your house and nobody other than you better know how & where to manage the things but the important thing is "From where I should start?". You should start with the larger and less time-consuming items. They will be managed easily and will surely create some visible impact due to your efforts which will ultimately motivate you to proceed further.
3. Use boxes to sort smaller items
If you are unable to find a way to manage things in the same messed room then create a separate area in your home to do the actual sorting.
Pick up a box or bag, take it to the messed room, and put smaller items in the box/bag before you go to the next one. Once you do have a staging area for your clutter, it becomes much easier to deal with everything."
4. Manage things according to your requirements
The easiest way to keep your basement managed for a longer period of time is to divide your storage space into seasons. "Having separate spaces for separate things will keep the clutter and chaos under control and make it easier to find stored things when you need them.
5. Use airtight containers.
Airtight containers can keep the items you're storing in good condition. Doing so will "keep out silverfish, crickets and other critters," If you still find some stuff very useless and you want it to throw away then disposing of it properly would be a better solution. Call a rubbish removal company and them over the stuff to them. They will do it in an eco-friendly way at cheaper service charges.
6. Label everything.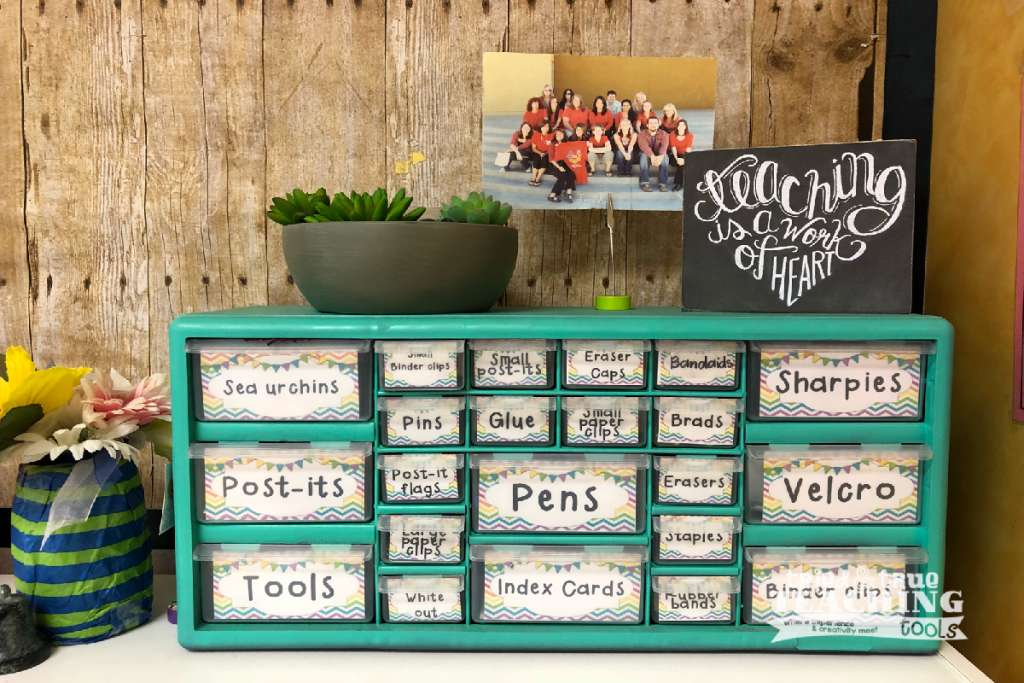 Just because you've organized all your items into containers doesn't mean you're done with your basement makeover.
You will soon forget what type of things you have managed in which box so labeling the boxes is very important. This will not only help you find the things later but will also help organize things in the future.
7Think vertically.
Keep your stored items easily accessible without cluttering the room by maximizing your vertical storage space.
Use the maximum height of your storage room by using vertical wracks and shelves etc. This will boost your space management by many folds.

We are hopeful these tips will help you organize your clutter and help you sort your things in an efficient way. If you are still uncertain about the junk created due to this management then call any 800 junk removal company and they will help you with this issue.